Tampa SEO Experts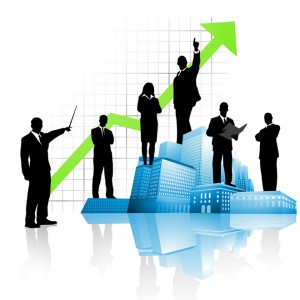 We are your Tampa SEO Experts. Search Engine Optimization (SEO), is the process of optimizing your website for search engines. This is an important aspect of internet marketing because helps search engines find and index your website content. The better Google and other major search engines can locate, crawl, and index your website the better your search engine rankings will be. Better placement on major search engines is important because it helps more potential buyers and customers locate your company and website.
Search engine optimization is especially important for small to medium sized business because it allows the companies to better compete with larger organizations that already consume the majority of their market. Competing with them over highly sought after keywords and search terms, can help your business improve sales and increase exposure to your company.
Next, you will need to create a plan to be found online. This is where pay-per-click advertising and search engine optimization come into play through major search engines like Google, Yahoo and Microsoft's Bing. You or a hired experts in Tampa SEO will go into your website and optimize it to be read and attractive to search engines. By optimizing on-page elements of your site like title tags, description tags, the content and the site's linking structure, you will appear as a relevant source of information for search engines. When a person tries to search for your business or a service you offer, you will be found in the search engine results page.